As an all-inclusive terminal service provider, GulfStar Terminal Services believes in long-term business relationships that are beneficial to both parties.
Our highest priority is offering the services you need to be successful. We provide timely and competitive product handling of liquid and gas bulk commodities in marine terminals, ports, chemical plants, and refineries.
GulfStar Terminal Services has an extensive offering of services designed to meet the specific needs of domestic and import/export- oriented customers. Services include:
Marine Terminaling
Railroad Switching
Ethanol/Crude/Chemical-by-rail
Barge and Vessel
Mobile Trans-load
Product Handling
Warehousing
Full Array of Logistical Functions.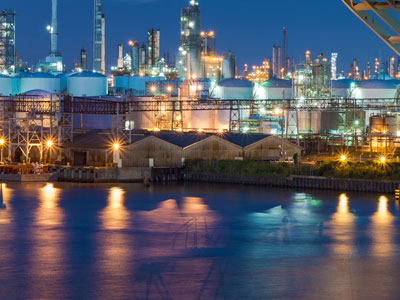 GulfStar Terminal Services utilizes the combined expertise of over 15o years to better serve its customers. We provide Emergency Response Training to our employees and work with environmental and regulatory entities to ensure safe and compliant operations.
Related Topics: