Gulfstar Industries Provides Oil And Gas Operational Services Along The Gulf Coast Of The United States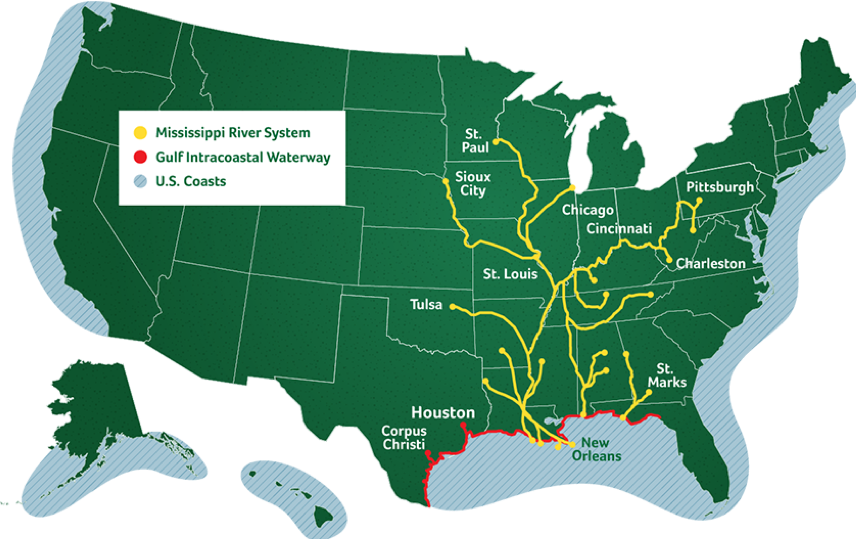 Gulfstar principles bring more than 70 years of combined industry experience to every client, and we offer a number of efficient and safe solutions for oil & gas, petrochemical and refining companies. Our extensive experience in the industry allows us to quickly react to client needs and ensure their product is handled to all environmental standards. Some of the operational services Gulfstar offers include: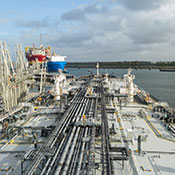 Tankerman Services
At Gulfstar industries, we possess the knowledge, experience, and abilities to provide total end-to-end Tankerman services to our customers. At Gulfstar we not only provide Tankerman; we provide maintenance service, benzene monitoring, fresh air watch, barge inspections, and pre-post inspections to ensure our customer's barges are not incurring demurrage and are ready for the next location without any downtime. Gulfstar's tankerman is a Coast Guard Licensed tankerman (PIC) person-in-charge that safely handles the transfers of loading and unloading of dangerous liquids, liquefied gases, and non-regulated cargos 24 hours a day 365 days a year along the Texas and Louisiana Gulf Coast.  Gulfstar's professional dispatch services are ready 24 hours a day toll-free to facilitate our customer's needs.
Terminal Operations
Maintaining smooth operations at manufacturing, terminal, and warehouse facilities is essential to keeping costs down and productivity up. Gulfstar can provide strong material handling methods and site logistics, ensuring that products are handled safely and delivered on time. We specialize in railcar and truck loading, warehouse packaging, drumming, maintenance, and material handling operations.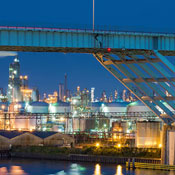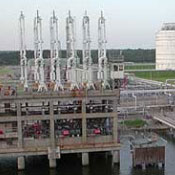 Dock Operations
Gulfstar's dock operators are on call 24 hours a day to provide rapid services to our customers at a minutes notice. Our dock operations, all of which have maintained excellent safety records, vary greatly in size and scope. Gulfstar's highly trained dock operators are tailored to operate any dock at any time, from multi cargos, simultaneous transfers, cryogenics, scrubbers, and flare vapor recovery units. At Gulfstar we never compromise on safety, and are a trusted solutions provider with flexible and adaptable capabilities that enable our customer's success.
Crude By Rail
As the U.S. places more emphasis on shale oil and gas, the country has had to adapt to the unique transport needs these materials require. Rail transport is now a top priority for oil and gas companies looking to move shale oil and gas, and Gulfstar can facilitate this need. Gulfstar can oversee train manifests, load and unload both sweet crude and heavy oils, provide terminaling and facilitate rail switching.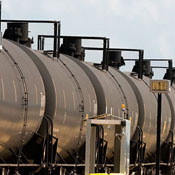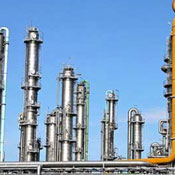 Natural Gas Midstream Services
Gulfstar Industries has extensive experience in building and operating natural gas and natural gas liquids treating, processing, fractionation and storage facilities. Our expertise ranges from JT, mechanical refrigeration, and cryo plants to LNG facilities. In addition, Gulfstar can build and operate condensate stabilizers and fractionation towers. Our technicians troubleshoot existing midstream infrastructure, debottleneck existing designs, and increase through-put resulting in improved yields and horsepower reduction.